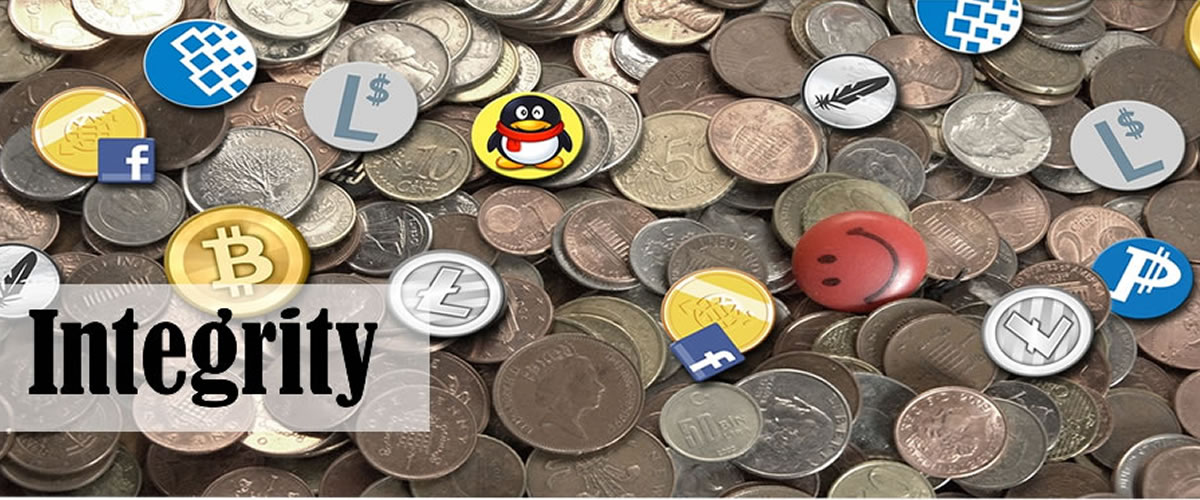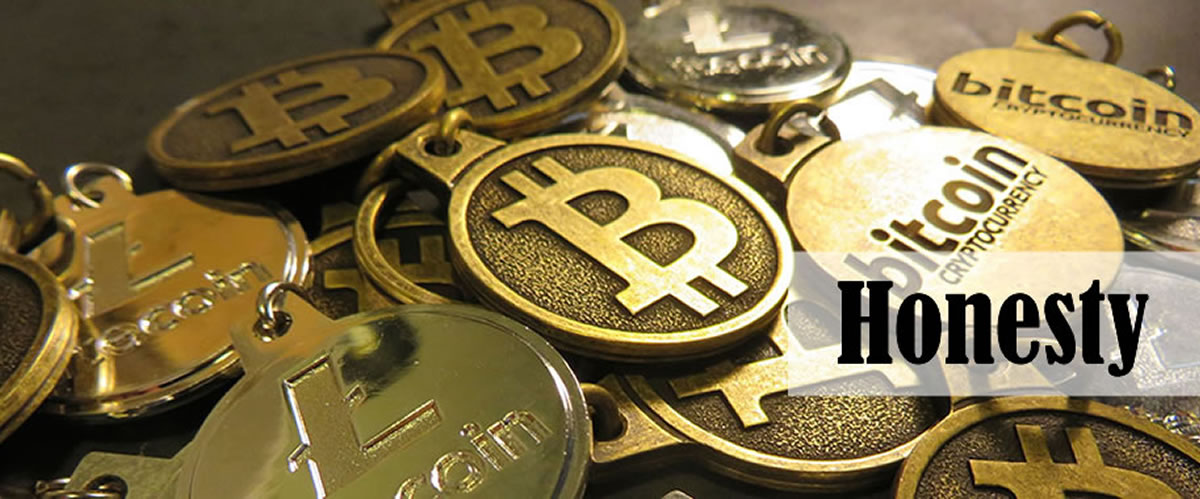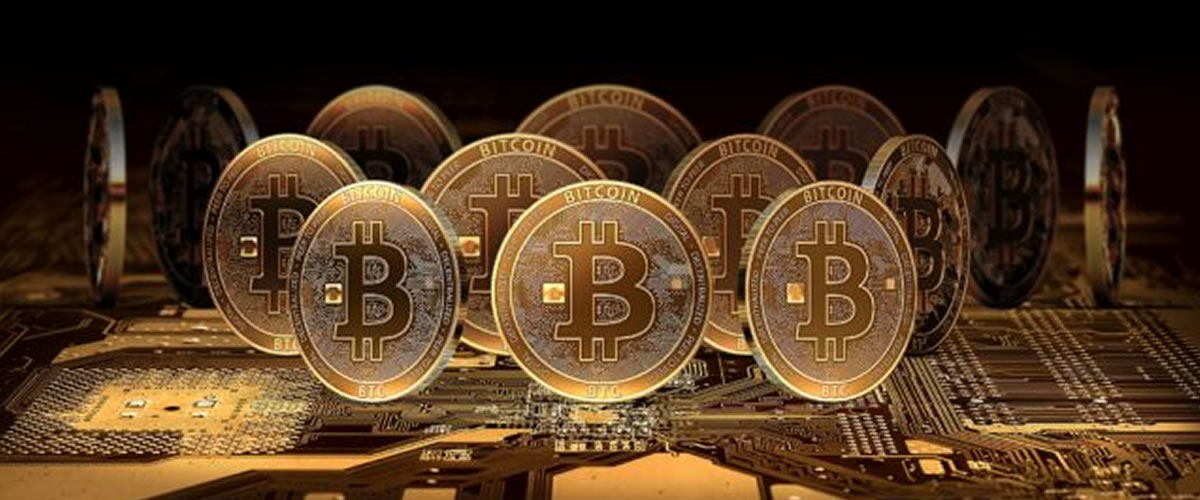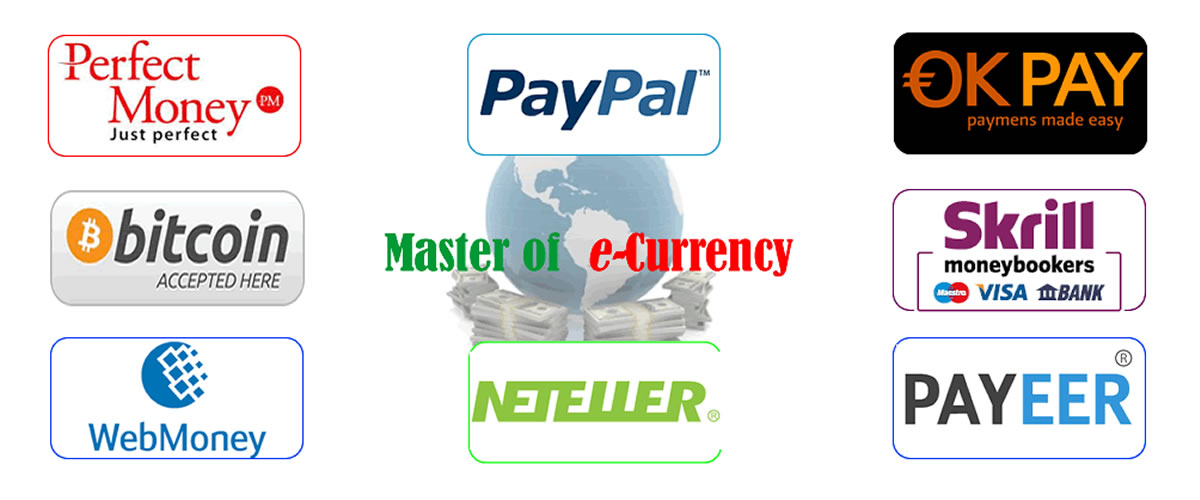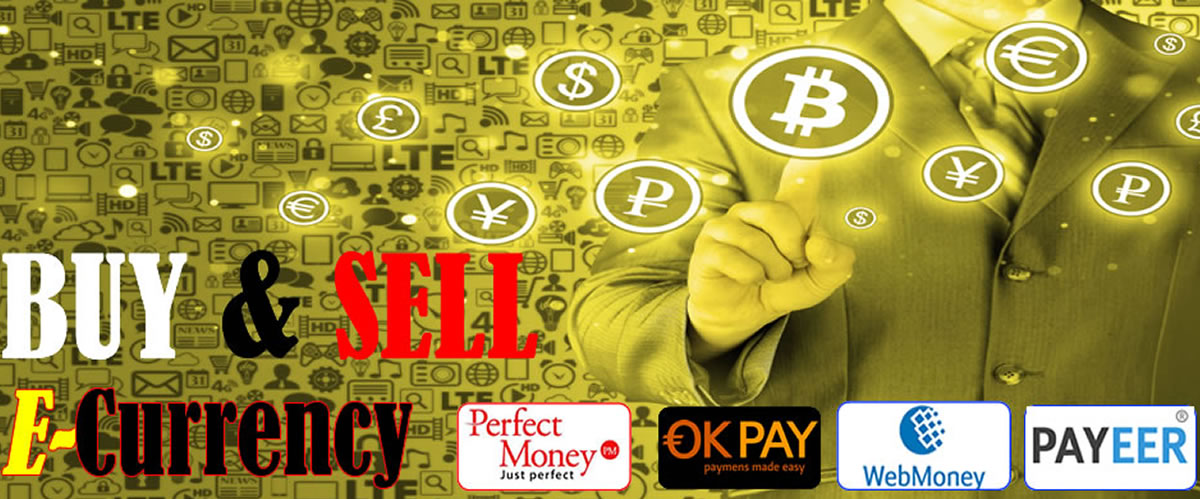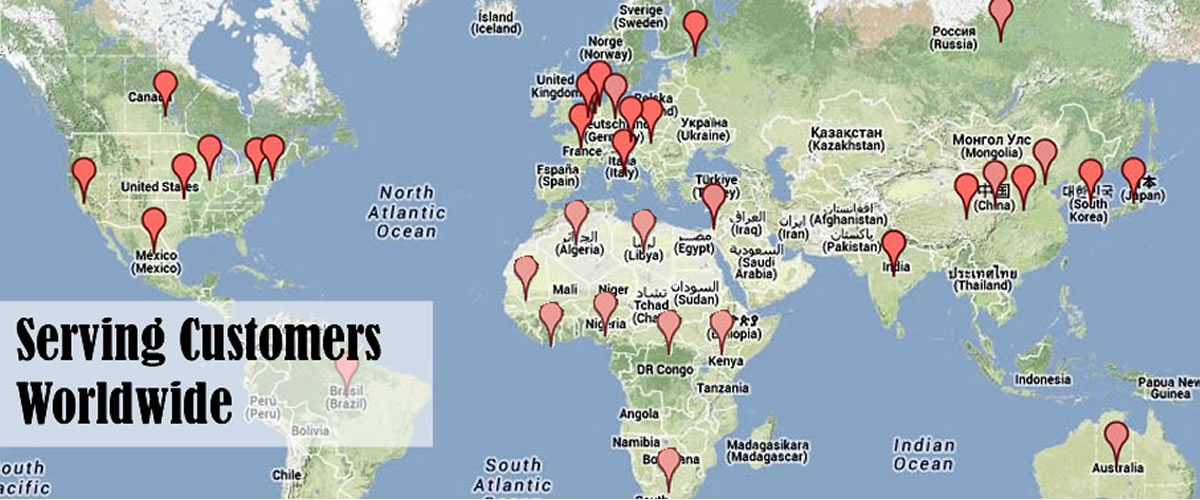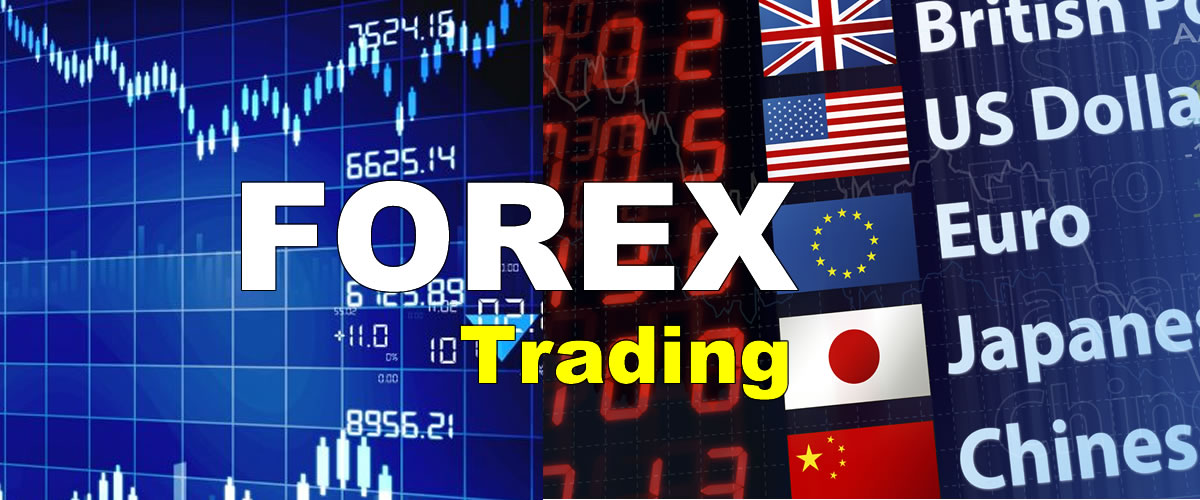 E-CURRENCY

WE SELL (N)

N1,195=1USD

N1,110= 1USD

N1,110=1EURO

N1,250=1USD
N1,170=1USD
N1,250=1EURO
N1,170=1EURO
N1,250=1USD
N1,175=USD
N1,250=1EURO
N1,175=1EURO
N1,250=1USD
N1,175=1USD
N1,250=1EURO
N1,175=1EURO
N000=1USD
N000 =1USD
N000=1EURO
N000 =1EURO

N000=1USD

N000 =1USD

N000=1EURO

N000 =1EURO

N1,300=1USD

N1,000 =1USD
N1,300=1EURO
N1,000 =1EURO
N000 =1USD
N1,000=1USD
N000 =1EURO
N1,000=1EURO
N000 =1USD
 N000 =1USDO
N000=1EURO
 N000 =1EURO
Welcome
PLEASE FOR FAST FUNDING AND WITHDRAWAL OF YOUR ACCOUNTS ALL CHARTING MESSAGES MUST BE ONLY ON OUR WHATSAPP- 08022311211 OR on our- skype
To place orders from our website for now, Please call our HOTLINE PHONE No: 08069299478, 08059696614, 08022311211. To receive our Bank Accnt Details, Pending when we will resume issureing out your New Login Details.
KYC, (KNOW YOUR CUSTOMER) VERIFICATION coming soon compulsory for all our customers before making any transaction on our website, so we advice every of our customers to get this three items ready.
Get (SFF)Super Fast Funding within 15minute in our office.    NOW IN OPERATIONAL  We Operates 7days a week and 365days a year.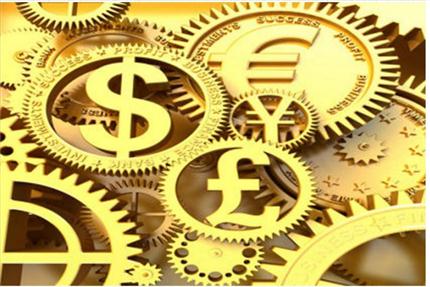 Our Mission
The masters in online digital / e-currency transaction since 2003 with an unbeatable record of efficiency and build up reputation within our country/continent. The first to introduce INSTANT PAYMENT when paid with cash/exchange services as part of there services.  Buy your e-currency from the most cheapest and efficient service provider locally/internationally and be assured of your currency delivered in good time.  Sell your e-currency to us and you will receive cash to your bank, pay pal, western union, money gram or check locally and internationally.